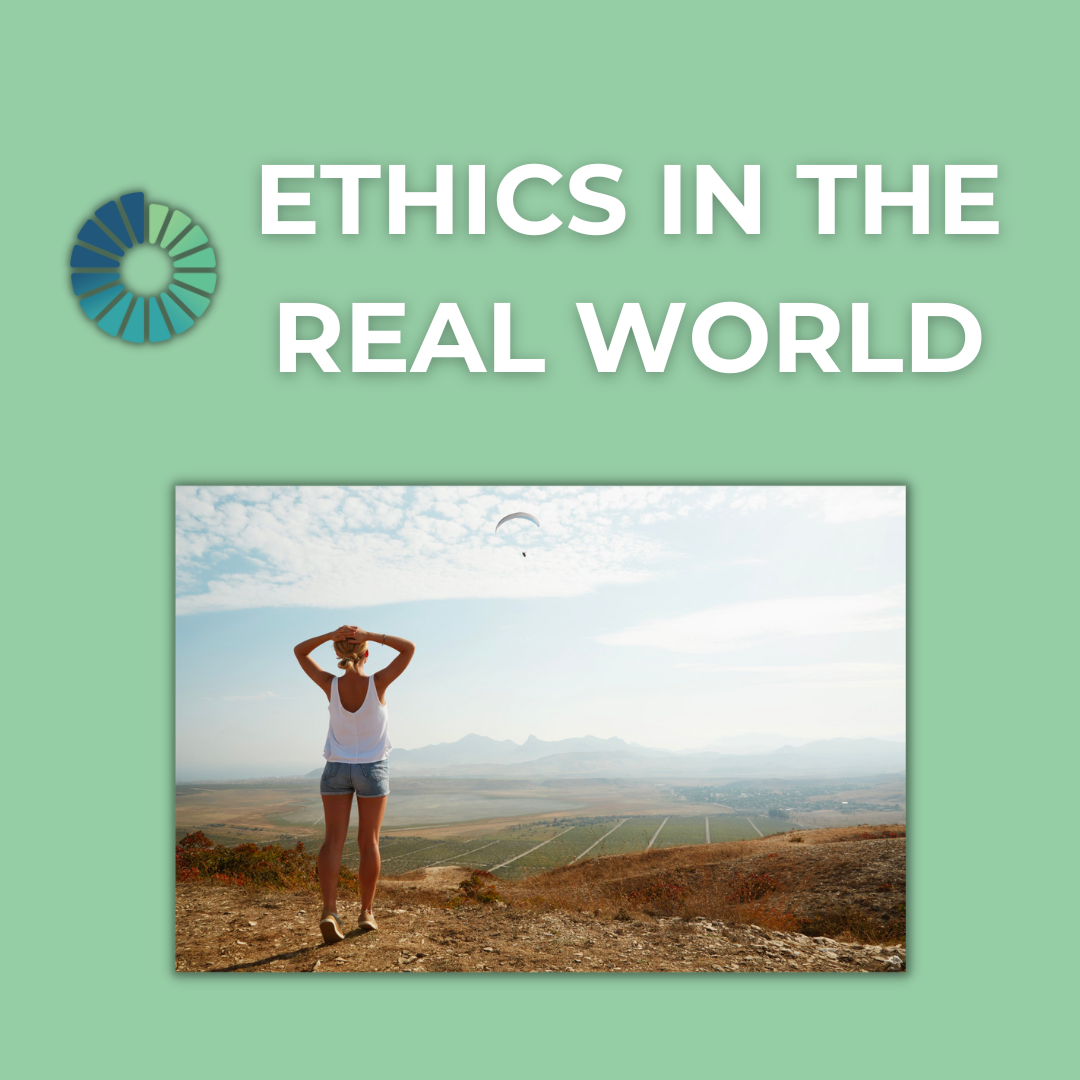 Ethics in the Real World
This course is a great introduction to practical ethics for early career psychologists.
It is 2-3 hours of self-paced mixed content (videos, readings and activities) with recommendations to make it active CPD within sueprvision, and covers the following topics;
An Introduction to Ethical note taking
The Purposes of Record Keeping
Tips for good note taking
Consent and confidentiality
Who is the client?

The Code of Ethics for psychologists was developed by the APS in 2007, and was endorsed by the newly formed Psychology Board of Australia in 2010.  As much as we all think we know it, the application of the Code of Ethics can be less than obvious.  To navigate your way through complex ethical situations, you need to be guided not only by the code itself, but also by precedent, good judgement and good process.  
Learning ethics in the real world is not about memorising the code, but rather about learning how to apply the code to unique and sometimes challenging situations.  This module will help guide you through some of the more common sticking points for psychologists within our code, as well as give advice on good practices to put in place defensively to try and minimise how often ethical dilemmas will catch you out.