Welcome to PREP's comprehensive library of online courses, on-demand webinars and instant downloads that will help you to gain competence and confidence as you grow and learn through your registrar program. These are purposely designed to meet the needs of registrars working with clinical presentations, but are also suitable for any early career psychologists and may meet the needs of more experienced clinicians looking to improve their foundational skills and knowledge. We like to call these topics 'advanced fundamentals'!
This is an additional offering for anyone not engaged in the full PREP program which provides a complete, engaging and results-focused preparation for a career in clinical psychology.
Learn how to apply to be a highly trained PREP graduate here.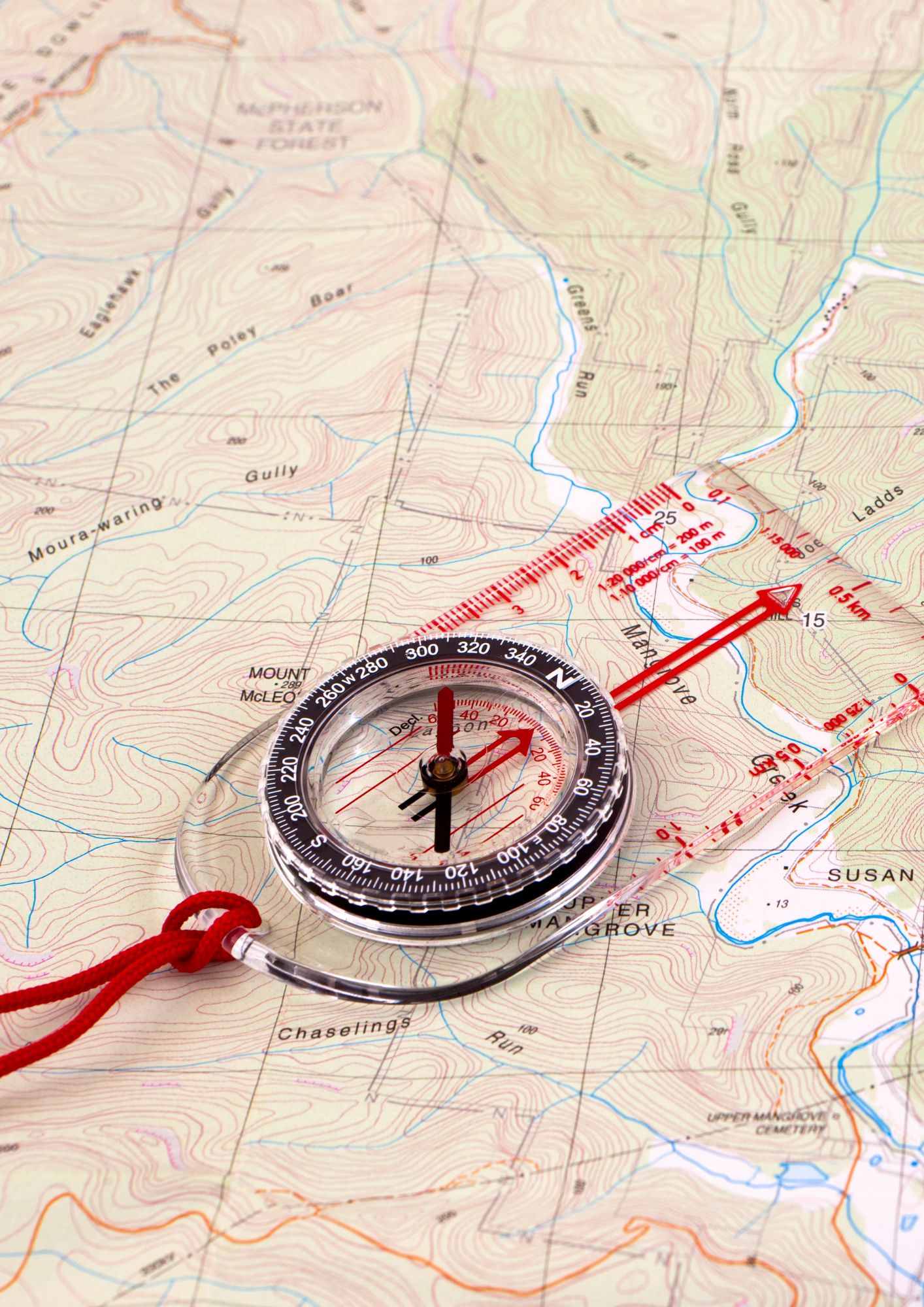 An experienced team

Our content is designed and delivered by a team of senior psychologists
who have experience in clinical psychology, policy development, research, and training. You are therefore, exposed to well-rounded perspective and content enriched by the experience of the PREP team.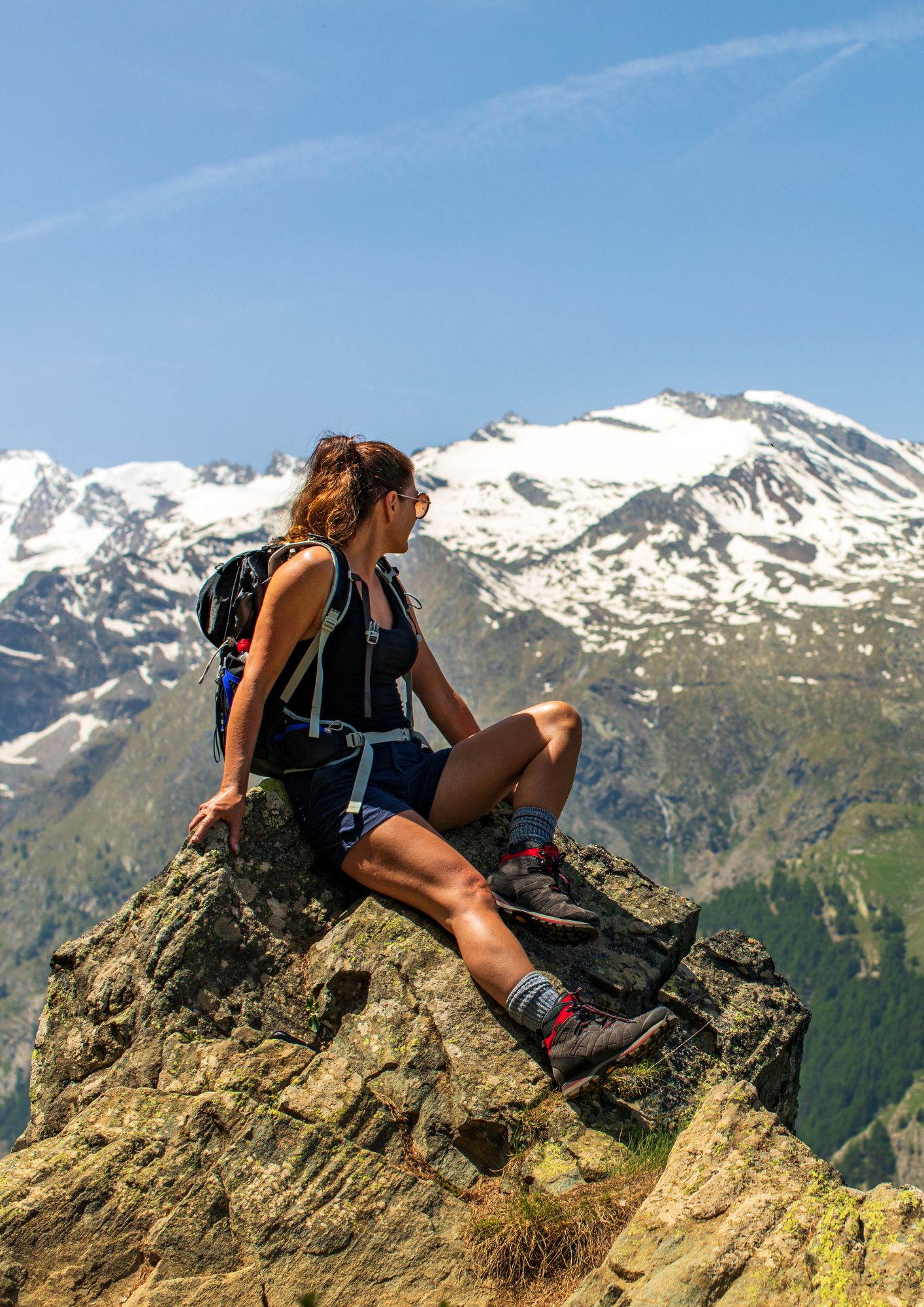 A pragmatic approach
While technique and theory matters, which technique and which theory is less important.
Hence, PREP trainig is generally transtheoretical, helping registrars understand where theoretical orientations overlap, where they're distinctly different, and how they may be applied in practice.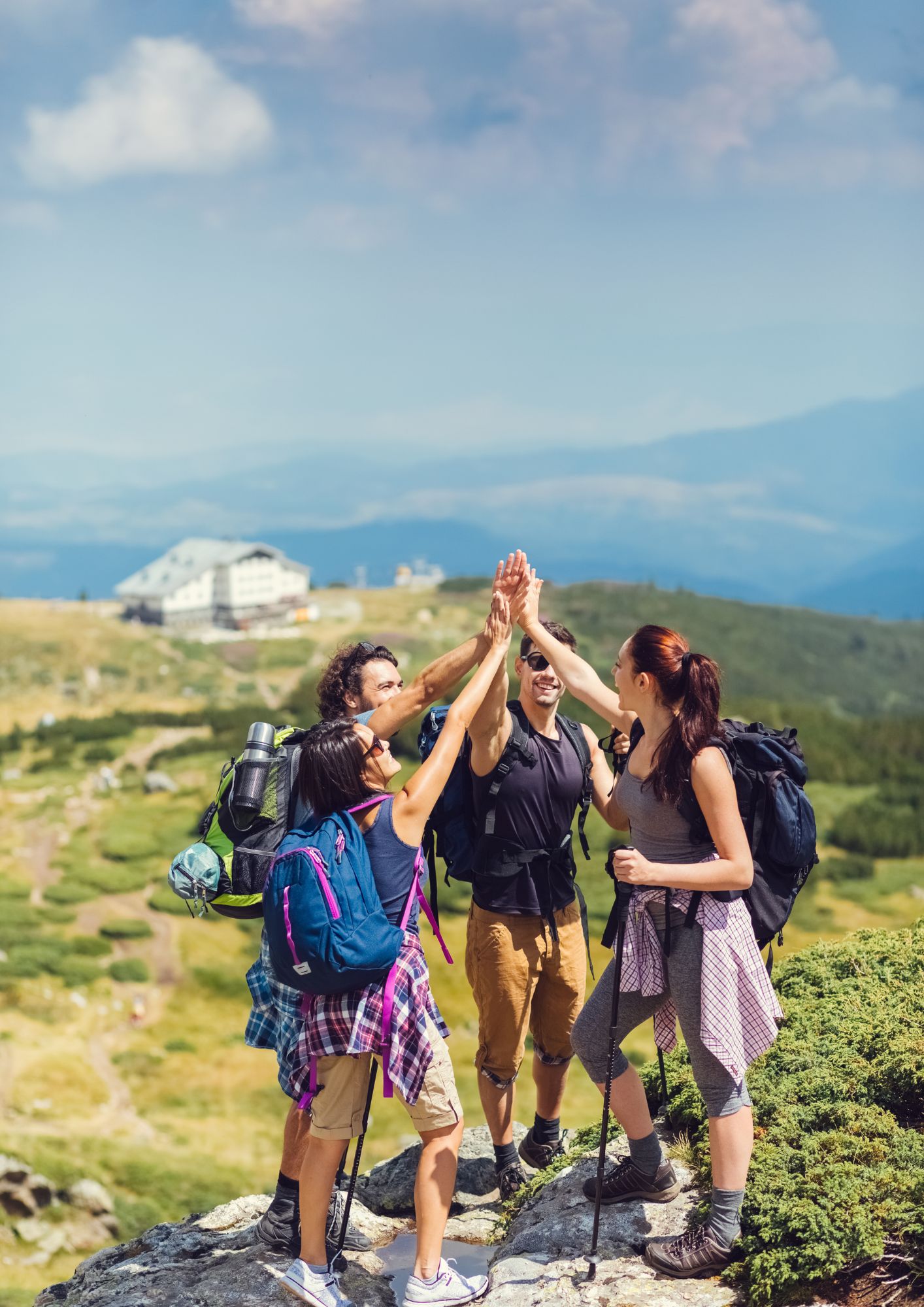 Effective training
We can simplify registrar training and offer peace of mind for those who seek to offer the very best quality care for their clients. The PREP program has graduated highly effective clinicians and this training can give you confidence that you are learning alongside others who strive for excellence.
Instant downloads
Get instant access to resources to elevate your practice, improve your outcomes, and improve your administration.


Online self-directed courses
The following courses can be completed in your own time with a collection of videos, readings and activities designed to deeply engage with the content.

Check your inbox to confirm your subscription